WE
FIGHT TO SAVE LIVES
BELIEVE CHILDREN CAN SAVE LIVES
because we Care for Life!
POWER LIFE SAVERS IN BRIEF
G. B. POWER LIFE SAVERS LTD CYPRUS specialized on First Aid & Pool – Beach Lifeguard training, Ambulance – Paramedic – and Nurse Services and Care.
"Power is of two kinds. One is obtained by the fear of punishment and the other by acts of love. Power based on love is a thousand times more effective and permanent than the one derived from fear of punishment." Mahatma Gandhi (1869 – 1948)
G. B. POWER LIFE SAVERS LTD is a powerful organization working across the Island of Cyprus to provide quality First Aid Training and Lifeguard Training for First Aiders, Lifeguards, and Rescue Services.
Our passion for development in education for trauma, resuscitation, and rescuing conditions but also for professionalism regarding all emergencies and situations and treat our fellow human who is suffering makes us your first choice.
G. B. POWER LIFE SAVERS LTD employs Paramedics, Nurses, and Doctors who hold the necessary qualifications and professional practice licenses, and act as always according to strict European codes of conduct.
I had a great CPR one day crash course. Trainer Andreas is excellent. I would recommend the course to anyone.
"Little Timmy" put into great use in a fight to save lives. Thank you G.b.powerlifesavers for the great work!
SUPPORT LIFE SERVICES & TRAININGS
Looking for a First Aid, CPR - AED, and Lifeguard intensive training course?
Or are you in need of an Ambulance?
Are You looking for expert Paramedics & Nurses to cover your event or an emergency?
Persons trained by G. B. POWER LIFE SAVERS LTD - Medical & Lifeguard Academy
Days Hours Minutes Seconds Hello to all!Since 2013, G. B. POWER LIFE …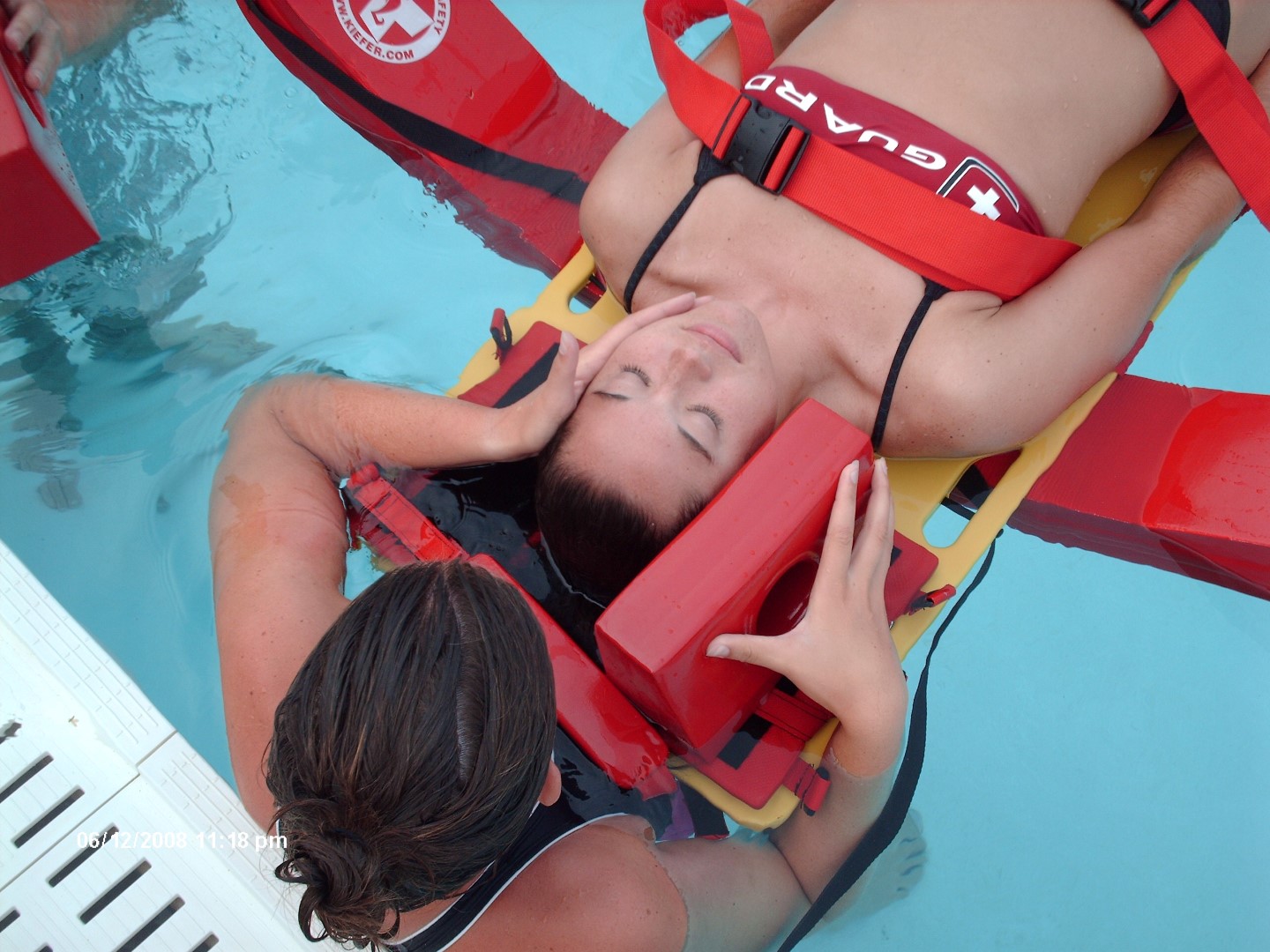 Days Hours Minutes Seconds Hello to all! Since 2013, G. B. POWER …